As design manager, my role is to both lead the experience of the four products I work on and lead the design team that works on those products. Therefore, my job is separated into two categories: design strategy and design facilitation. I perform both of these jobs interchangeably on a daily basis.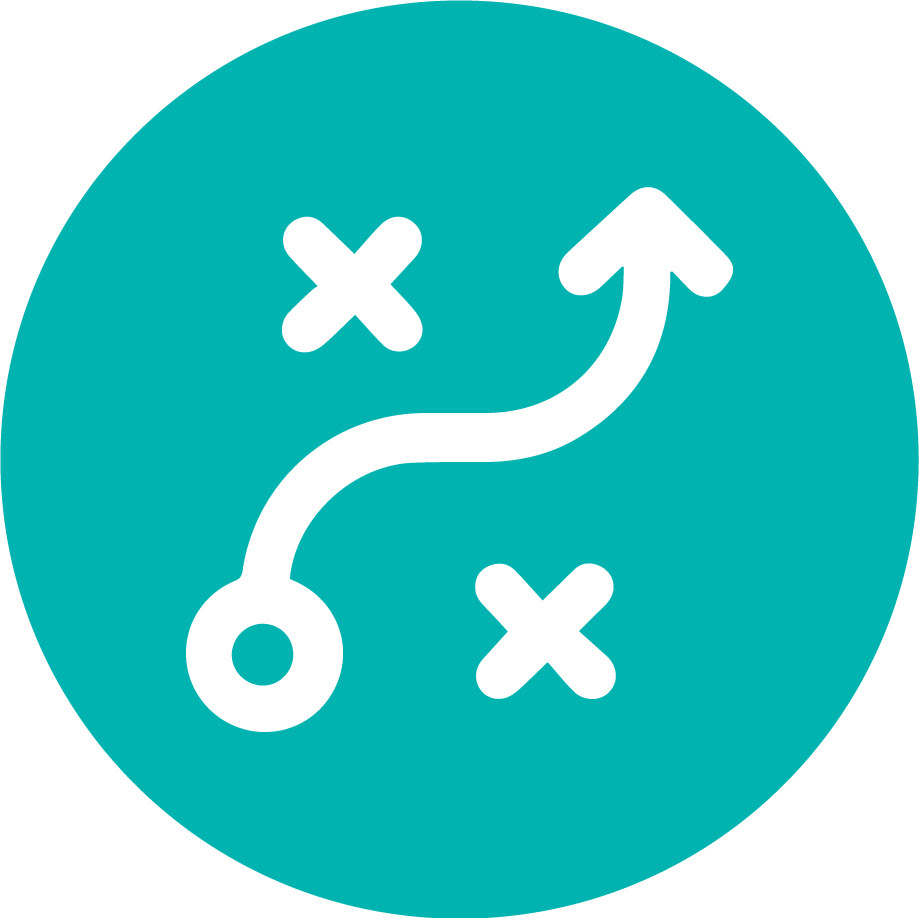 Design strategy is a field that has many definitions, however for my domain, I use design strategy to drive how to move the experience of a product forward. This means everything from understanding our users and making sure they stay at the forefront of every decision to determining the minimum viable end-to-end experience. In order to bring that to fruition, I use the following processes:
3-in-box
One of the processes that IBM promotes and that our team adheres to is 3-in-a-box. It is a weekly and sometimes bi-weekly meeting with all the decision makers of product discuss the designs and experience and determine how to move forward. For the design team, we generally show the user flows of a concept or feature, discuss the implications, and how the feature will be developed. This helps our team understand technical constraints and helps the other teams understand the user experience. From these meetings, the entire team now proposes questions or debates based off the user needs first rather than technical or marketing constraints, which for the design team, is a big win. 

User Flows
User flows are key to every decision the design team makes in creating designs. It maps the problem, determines the pros and cons, and defines the wires needed to design the end to end experience. I have drilled into my team the importance of user flows, and we never proceed with designs and wires without them. We have also drilled the value of user flows to the broader team (development and offering management) and often present to agree on the direction before presenting design work. 

Show Before Tell
One key differentiator between design and the broader team is that we can explain our ideas through visuals. While never-ending email chains seem like the norm in companies, and especially in an enterprise corporation, my team motto has always been to show before talking. By presenting a user flow, multiple user flows, or mid-fi designs to explain each perspective of a feature, we can usually stop the cyclical email or message thread in its track. This has led to much more productive conversations that usually end in a decision to help the product forward.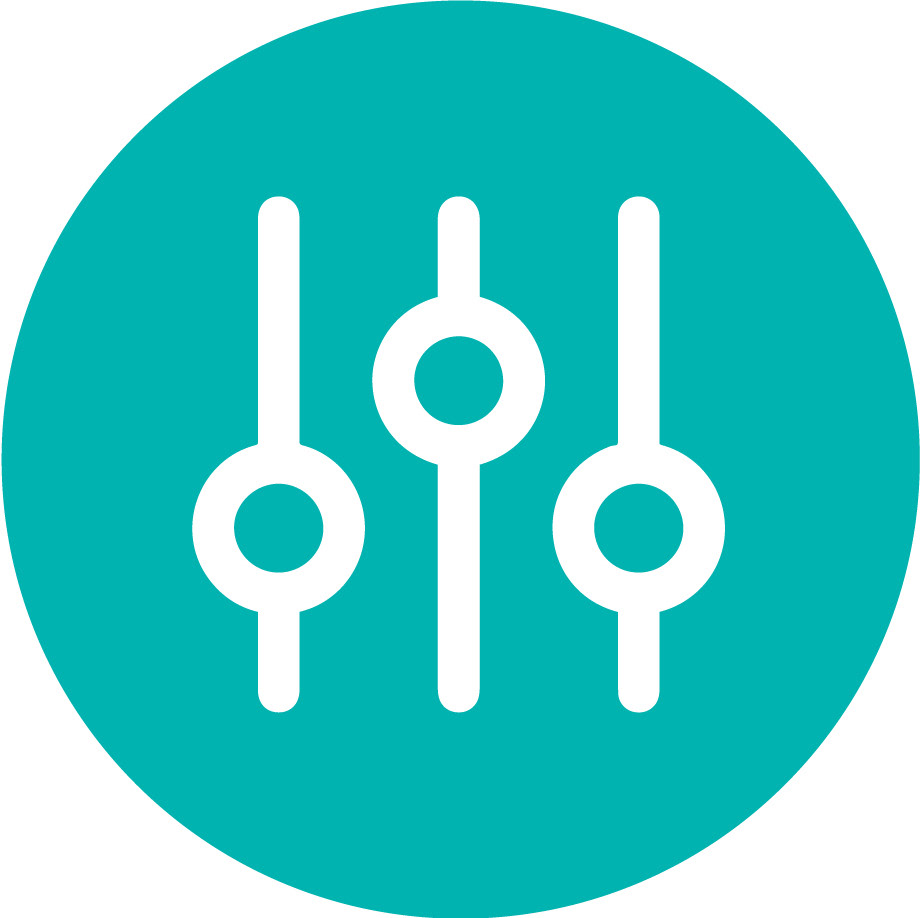 Although my job title is design manager- I treat managing as facilitation. I think of my team as leads of their respective domains that report to me status and progress. While they keep track of the micro view of each project, I keep track of the macro view. I am the point person for all the moving parts. I believe this way of managing creates a self-sufficient team and allows designers to gain ownership and responsibility of their products.
Today, I manage a team of 8 designers ranging in skills from design research, UX, visual, and front-end development and ranging in experience from early-career to industry professional. This broad range of skills and experience does have its challenges, so in order to keep people motivated and productive, I have implemented a few tools and processes:

Design Reflection
My team conducts reflections every 2 weeks in which we write out what worked well, ideas, questions we have, and changes we would like to make moving forward. This is a time to reflect on how much we've accomplished over the past 2 weeks, discuss new changes or ideas that could help our team be more functional, and finally give recognition for the hard work and collaboration individual team members have made. I always save at least the past 3 to 4 reflections so we can see how we've implemented the new ideas and how over the course of a couple months, we've made progress to hone ourselves as a design team.

One on One
Every 2 weeks, I hold 1-1 meetings with each of my direct reports to discuss their work, go over anything they may need to work on, and talk about their career growth. This is a time where they can tell me how they feel about the past two weeks, if they have any issues, or get clarity on their role today and for their career growth. 

Open Communication
I am transparent with the team in how they and the products they work on fit in the overall plan for the business unit and the company. This transparency allows them to see the complexity of the space we work in and all the moving parts that we have to keep track of. I also feel that this kind of transparency shows them how they make an impact on the company, however small, and their role in the complex system of the enterprise. 

Weekly Planning and Daily Scrum
To keep the team aligned and aware, we use the agile methods of daily scrum and weekly planning meetings. At the weekly planning, we decide the goals of the week for each project. At our daily scrum, each person describes how they are reaching the goals and their status. The planning and daily scrum opens the communication between designers working on different projects so the can reach out to align designs or get feedback on wires or user flows.